AFAR Rush Soft Launch to Go Live in Over 60 Countries Soon
Lava Labs is planning to launch AFAR Rush in more than 60 countries worldwide amid growing interest in its quirky racing title.
News
Get ready for AFAR Rush's global release
AFAR Rush, Lava Labs' first blockchain game, is extending its soft launch to over 60 countries worldwide amid growing interest in its multiplayer universe.
The exciting news comes just after Greece was added to the launch, bringing the firm one step closer to the global release of AFAR Rush. The game will also have a soft launch for iOS, allowing more players to immerse themselves in the fast-paced racing world.
AFAR Rush is one of the upcoming titles in AFAR (A Far Away Realm), a metaverse franchise in the making by Lava Labs. It is an idle racing game where players compete as Rafa, a cute and quirky champion, to win different action-packed races. Players can run, smash, climb, or fly and pick up exclusive gears to increase their speed. Each match in AFAR Rush will be unique, with various terrains and challenges to choose from. Those who want to be the top racer should train their Rafa rigorously before embarking on a thrilling journey.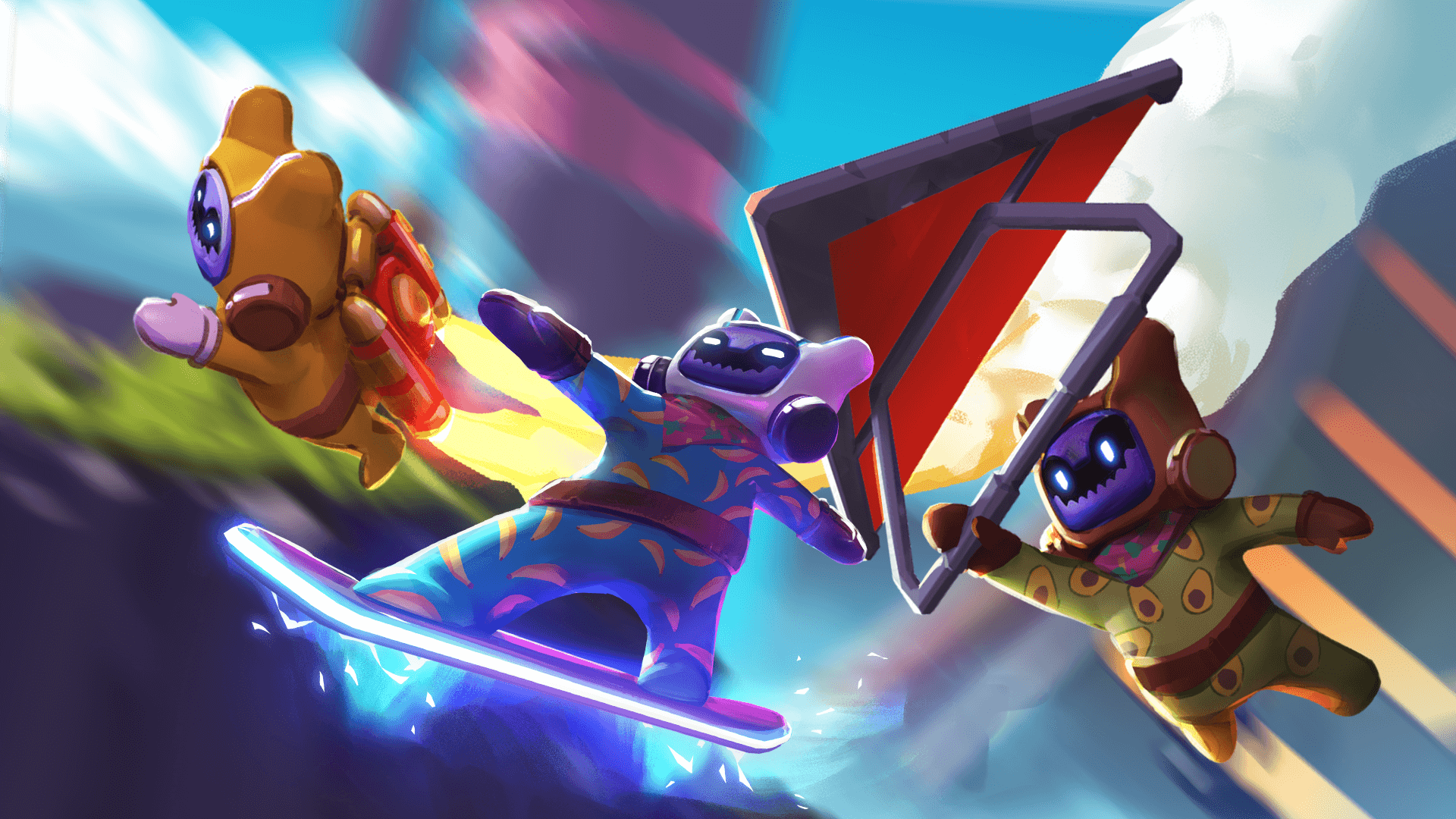 How to access AFAR Rush
AFAR Rush is now available on Google Play and is accessible to anyone who owns a RAFA Genesis NFT. Early access spots will also be given away at community events, one of which includes a mysterious contest coming up very soon on AFAR's TikTok channel.
More about AFAR
AFAR (A Far Away Realm) is a gaming franchise developed by Lava Labs, where players can experience various genres ranging from third-person arcade shooters to casual base defense and resource management titles. AFAR Rush is the first game to be released in the AFAR universe, with other titles such as Degen RUSH, Mining Game, Champions, and more to hit the scene.
Disclaimer:

The information provided on this page do not constitute investment advice, financial advice, trading advice, or any other sort of advice and you should not treat any of the website's content as such. Individuals should do their own research before taking any actions related to the product they read about and carry full responsibility for their decisions.
---
---