Big Time Teases New Characters, Game Economy Trials, and Sneak Peeks for Patch 0.27
Patch 0.27 will introduce new characters and QOL upgrades for a better player experience and set the foundation for testing Big Time's in-game economy.
News
What's coming to Big Time
Big Time is gearing up for the next chapter of its multiplayer action RPG with the release of patch 0.27, which includes new exciting features. This covers the addition of new characters, game economy trials, a bigger inventory, visual improvements, and more.
A special character – Ben Franklin – will make his debut in patch 0.27, sending players on an amusing and challenging adventure. This year will also see the introduction of female avatars, with greater customization options to follow.
Those who have spent hours crafting rare materials can look forward to a larger storage space in the future release. This QOL upgrade will help simplify inventory management by allowing players to store their best weapons, power-ups, and cosmetics in Big Time.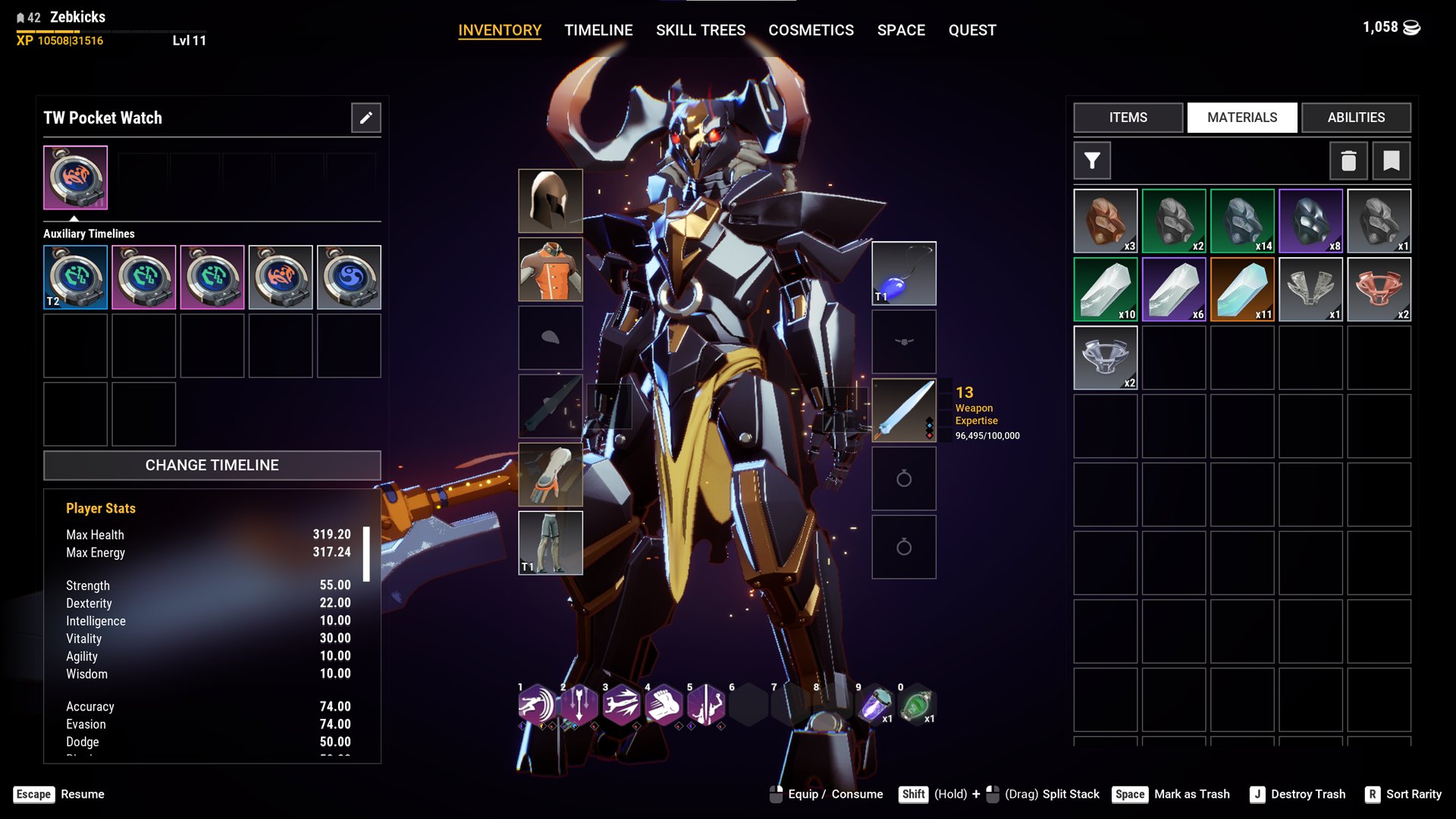 The Game Economy will be rolled out in stages, with patch 0.27 laying the groundwork for testing the system before launching in-game. Big Time Studios also showed off how the Time Warden and Armory utilities would work in a recent blog post, along with impressive graphics added to the forest dungeons.
Further, the team intends to add social features such as a Guild System and the option to Party Up. An early version of Party Finder will be released, allowing users to find and join any groups game-wide without staying in the same area. The Guild System is also in the works, with more details to come.
To learn how P2E works in Big Time and what to expect from this blockchain RPG, check out our article here.
Disclaimer:

The information provided on this page do not constitute investment advice, financial advice, trading advice, or any other sort of advice and you should not treat any of the website's content as such. Individuals should do their own research before taking any actions related to the product they read about and carry full responsibility for their decisions.
---
---