Live Events, Quests, and Limited-Time Experiences for Boosting Player Engagement in Web3 Games
Creating live events, quests, and limited-time experiences can have transformative effects on Web3 games. Let's take a look at how these features boost player engagement, collaboration, and add measurable value to the gaming world.
Opinion
The world of gaming has experienced significant transformation in recent years, with the integration of blockchain tech and non-fungible tokens (NFTs). One notable change is the introduction of live events, quests, and limited-time experiences in blockchain games. These features, far from being mere novelties, have transformed player engagement and fostered new levels of collaboration. Let's dive into these immersive components and understand their pivotal role.
1. NFTs and Gaming - A Symbiotic Relationship
At its core, NFTs are unique digital assets verified by blockchain, ensuring no two tokens are alike. They often represent in-game items, characters, or even real estate in gaming. Players can truly own these assets, trade them, or sell them in open markets. This ownership creates an inherent value for players, making their gameplay experiences more tangible and rewarding.
2. Live Events - A New Level of Engagement
Live events in games are scheduled, one-time occurrences, bringing players together to participate in unique, often unpredictable activities. They're typically grand spectacles that can change a game's virtual world in real time, sometimes with permanent effects.
When incorporated within blockchain games, these events acquire an added layer of intrigue. Players don't just attend for the fun; there's often a chance to earn or encounter exclusive NFTs that won't be available again. This exclusivity drives participation, as players want to seize the chance to own a piece of the game's history. Such events become topics of discussion long after they've ended, enhancing player engagement and creating a sense of belonging.
3. Quests - The Journey and the Reward
Quests have long been staples in the gaming world. They give players tasks to complete, often with a narrative arc, culminating in rewards. Within Web3 games, these rewards could be exclusive NFTs, which can be utilized within the game or sold in open markets.
For instance, Fableborne previously held several events where top-ranking players were rewarded with free mint spots to mint an NFT from their Primordials collection. Each Primordial is a mythical creature that can be recruited to help players save the Shatterlands.
The integration of NFTs makes these quests more meaningful. Players aren't just grinding for a digital badge; they're earning tangible assets that hold value. Moreover, some quests may require collaboration, encouraging players to team up, strategize, and share the spoils of their joint endeavors.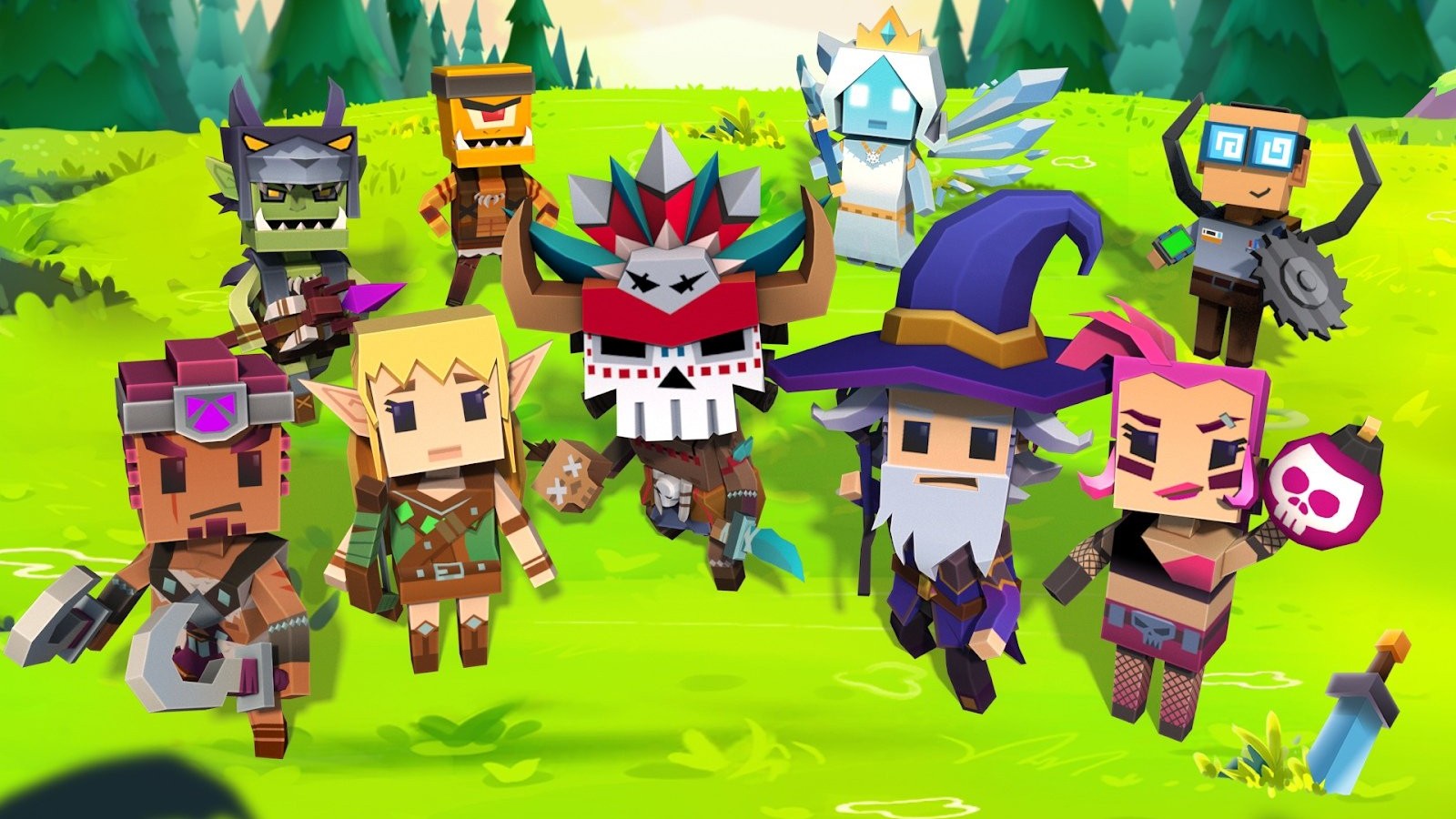 4. Limited-Time Experiences - The FOMO Factor
Limited-time experiences can range from seasonal events, challenges, or even pop-up virtual markets. Their primary allure? They're ephemeral. Once gone, they might never return, or if they do, they'll likely be different. For instance, Hunters On-Chain held a tournament in early March where the top 5,000 participants received Hunter NFTs, which are golden tickets to enter the game.
When paired with the promise of NFT rewards, limited-time experiences capitalize on the Fear of Missing Out (FOMO). Players are encouraged to log in, participate, and reap the benefits while they can. These experiences create buzz within the gaming community, leading to increased player activity and, by extension, heightened collaboration. Players share tips, strategies, and even form alliances to maximize their gains during these fleeting moments.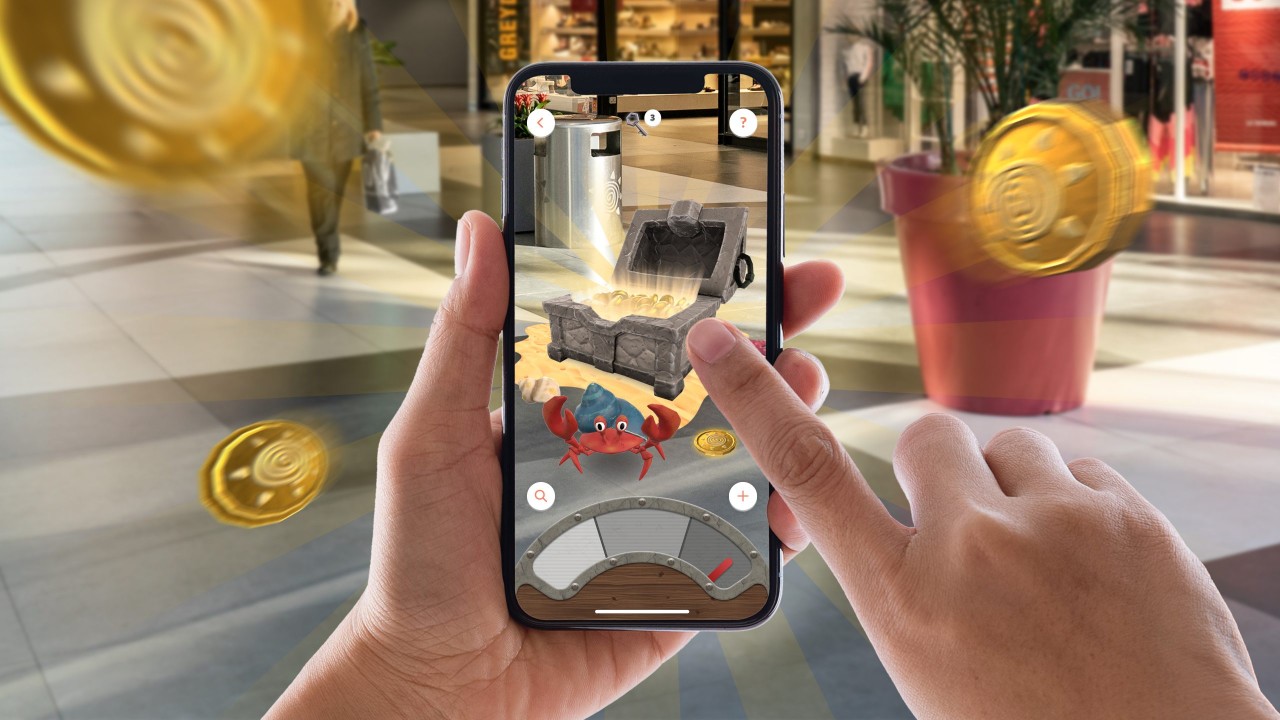 5. Enhancing Player Collaboration - Beyond the Game
Integrating live events, quests, and limited-time experiences in Web3 games transcends the digital realm. Many NFT games are now seen as not just entertainment platforms but also social and economic ecosystems. Players form guilds or alliances, pool resources, share knowledge, and even conduct real-world transactions based on in-game events and experiences.
Looking Ahead
NFT games have reshaped how players perceive value and engagement in the digital world. Through live events, quests, and limited-time experiences, these games offer more than just casual play; they provide opportunities for genuine collaboration, investment, and community-building. As the gaming industry continues to grow, one thing is clear: player engagement and collaboration will remain at the forefront, with NFTs playing a pivotal role in this new gaming era.
Disclaimer:

The information provided on this page do not constitute investment advice, financial advice, trading advice, or any other sort of advice and you should not treat any of the website's content as such. Individuals should do their own research before taking any actions related to the product they read about and carry full responsibility for their decisions.
---
---