Parallel Season 4: Sinister Ascent Unveils Exciting Changes and Rewards
Season 4 went live on November 1st, bringing a host of exciting content, which includes a new playable legendary card, customization options, an in-game store, and premium rewards.
News
Parallel, the sci-fi blockchain TCG, is back with Season 4: Sinister Ascent, introducing an array of new content, customization options, and rewards. The season officially began on November 1st, and it promises to be a thrilling journey for players.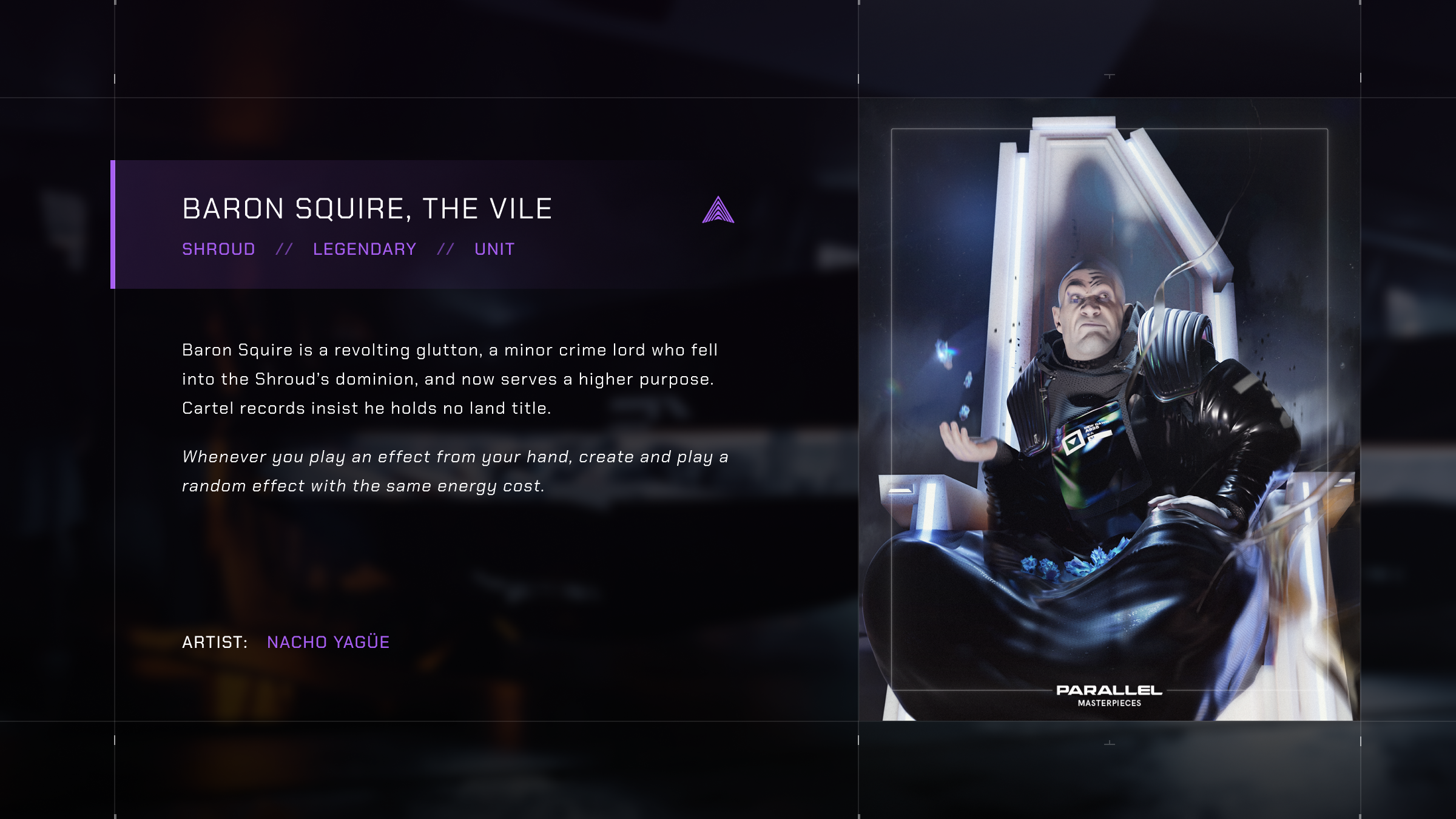 New Playable Legendary Card
In Season 4, gamers can look forward to a new playable Legendary card, Baron Squire, the Vile. This card adds a unique dimension to gameplay, allowing players to explore new strategies and tactics.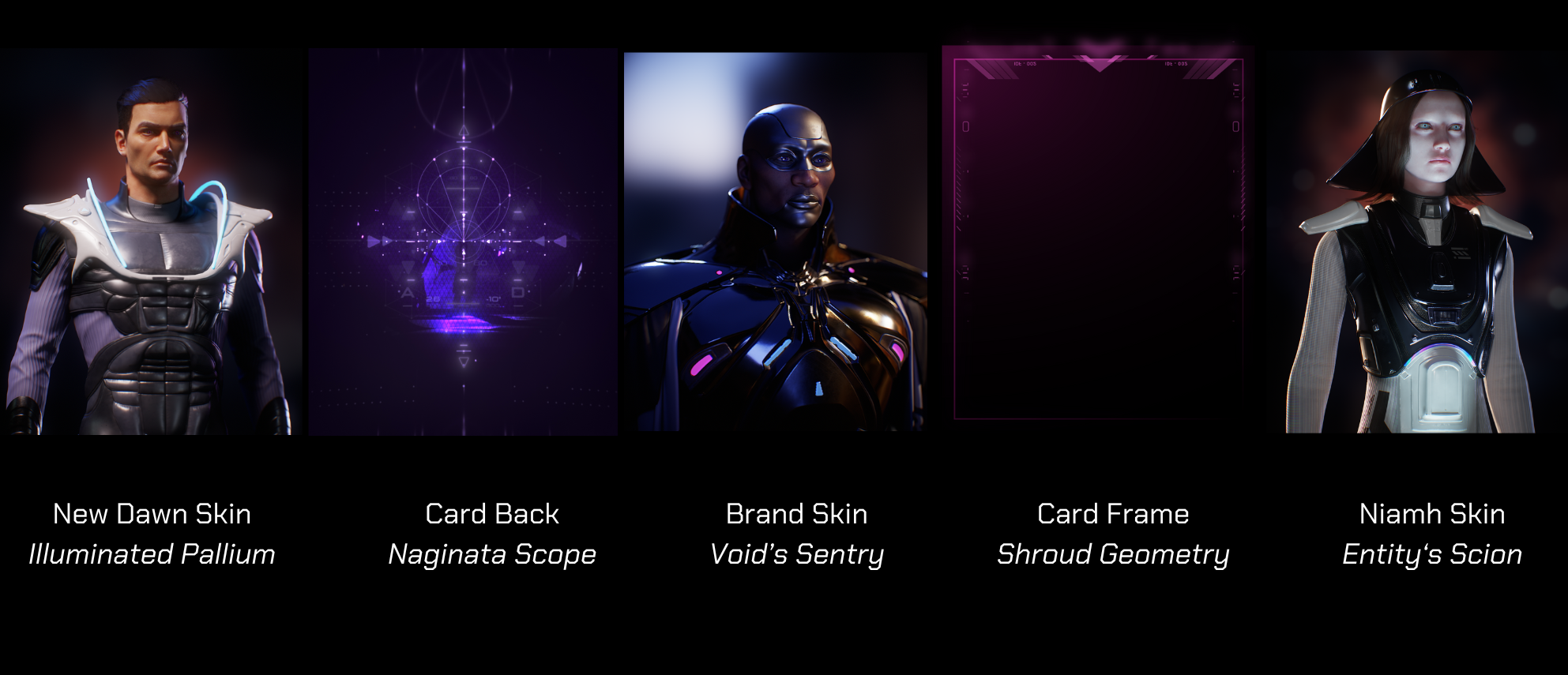 Exclusive Cosmetics
S4 also introduces a host of cosmetic upgrades. Players can enhance their decks with Paragon Skins, Card Backs, Card Frames, and Titles. The level 40 Title, "The Vile," offers a challenging goal for dedicated gamers, proving their commitment to the TCG.
New In-Game Customizations
Two customization options have been added: Field Backs and Paragon Emotes. These can be tailored to suit individual preferences and add a personal touch to gameplay. Field Backs can be set per deck, allowing for more customization.
The Rollout of the In-Game Store
The latest patch includes the in-game store, which offers various items, including Paragon Skins, Field Backs, and Paragon Emotes. The store will continuously introduce new items, such as Glint & Prime cosmetic offerings, allowing gamers to obtain limited-time exclusives.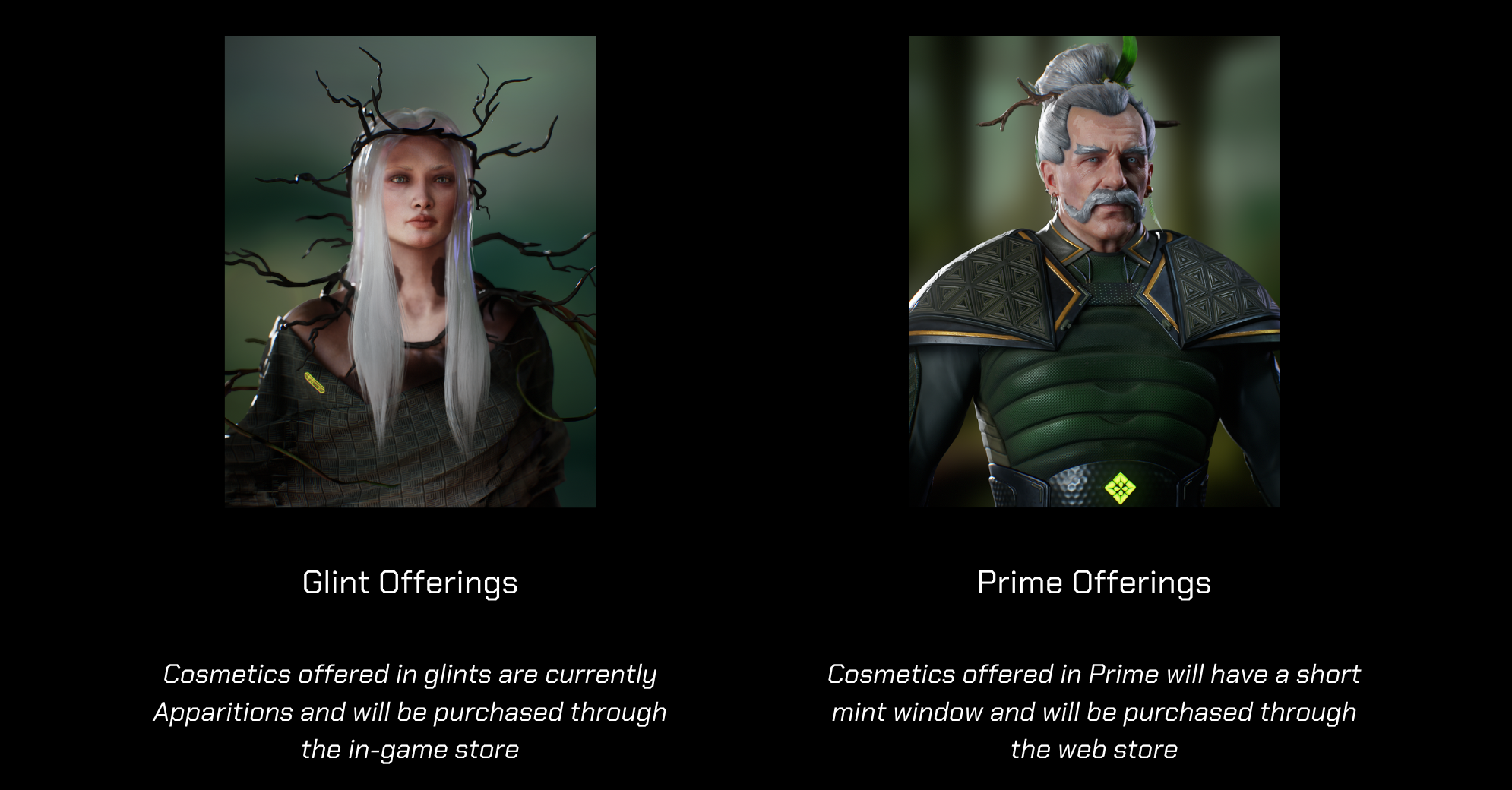 Replication Adjustments
Season 4 also brings adjustments to replication, giving more opportunities for players to replicate their favorite cards. This change will further diversify gameplay strategies and card combos.
Season 3 Raffle and Balance Changes
For those who took part in S3, there's an exciting raffle during the first week of November. Holding the First Edition version of Mirielle, the Ghost of Mars, during a specific snapshot grants players a chance at both Special Edition (SE) and Masterpiece cards. The devs also promised to release balancing changes in the coming weeks.
What's in Patch 0.23
Parallel's latest update, Patch 0.23, includes mission adjustments, new XP values, and quality-of-life improvements. The game has become even more rewarding, with increased XP for daily and weekly missions, making progression more satisfying.
Disclaimer:

The information provided on this page do not constitute investment advice, financial advice, trading advice, or any other sort of advice and you should not treat any of the website's content as such. Individuals should do their own research before taking any actions related to the product they read about and carry full responsibility for their decisions.
---
---