The TOWER Token Team Shares What to Expect from its Ecosystem in 2023
A World Boss Battle game, an NFT card rental system, and a Crazos NFT allowlist are some of the future releases to look forward to in the TOWER ecosystem.
News
Here are the upcoming releases in TOWER's ecosystem
TOWER, an ERC-20 utility token powering the Crazy Kings franchise, has shared what to expect from its ecosystem in 2023.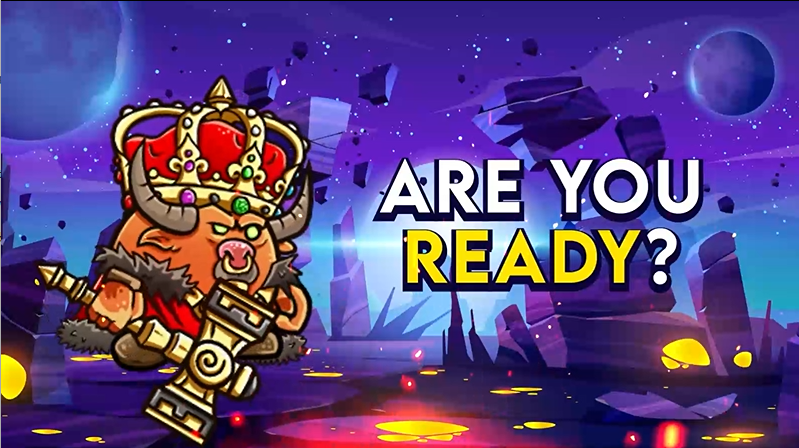 First on the list is the World Boss Battle coming to the Crazy Defense Heroes (CDH) game. After multiple rounds of adjustment, the team is ready to launch Boss Battle V1, allowing players to tackle the King Bullhead and other vicious enemies with their TOWER battle card NFTs.
There's no fixed date yet for the game launch nor the potential rewards that'll come with it. However, according to the devs, they are looking to launch this epic battle soon. Those who see this as something not to be missed should keep an eye out for further announcements.

Since last September, only Battle Card and Ticket NFT holders can claim TOWER rewards from CDH's play-and-earn events. This has turned Crazy Defense Heroes into a "non-free-to-play-and-earn" game.
To increase its user base, the team plans to activate the TOWER battle card NFT rental system in 2023. This will allow players to rent a Battle Card NFT to enjoy the monthly play-and-earn campaigns.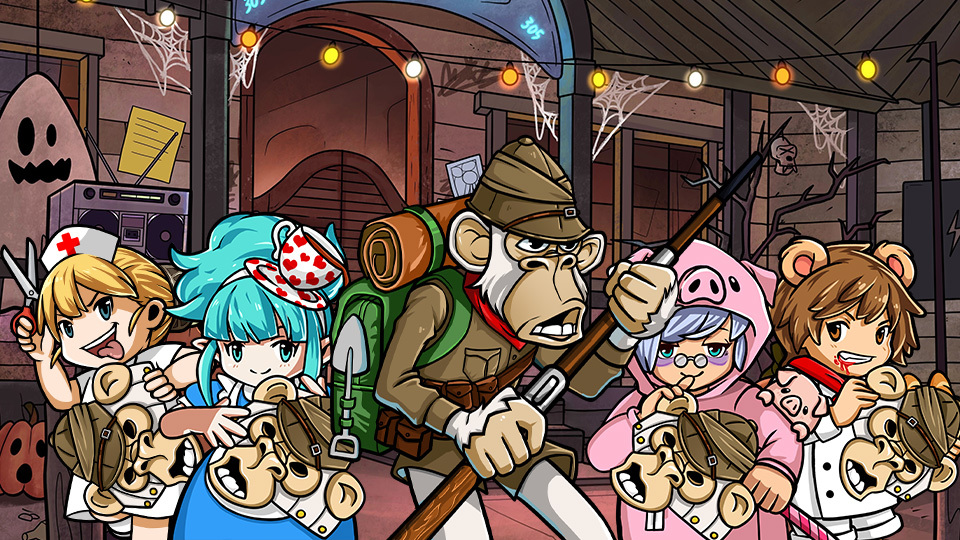 Besides, players can also check their total Hero Points acquired from the BAYC Halloween Invasion event on its official webpage. The first batch of claimable items will include 10 Otherdeed NFT plots, which can be redeemed for 1.5 million Hero Points each.

Coming up next is an update for Crazos, the first PFP NFT collection to be released in the TOWER ecosystem. It's worth noting that the team is looking to launch an allowlist campaign for interested players to claim their stakes in this collection.
Holders of The Crazos and TOWER battle card NFTs will enjoy exclusive perks and benefits, including free in-game items, special roles in the project's Discord, and early access to experiences like the new TOWER Discord RPG. For more details, check out the official tweet below:
Disclaimer:

The information provided on this page do not constitute investment advice, financial advice, trading advice, or any other sort of advice and you should not treat any of the website's content as such. Individuals should do their own research before taking any actions related to the product they read about and carry full responsibility for their decisions.
---
---